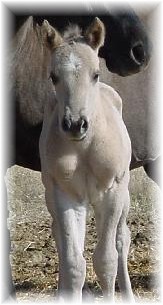 This is a really cute grullo colt from"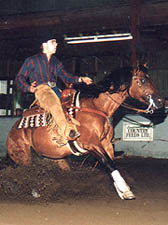 Again another horse reining!
"Misty"- Registered Arab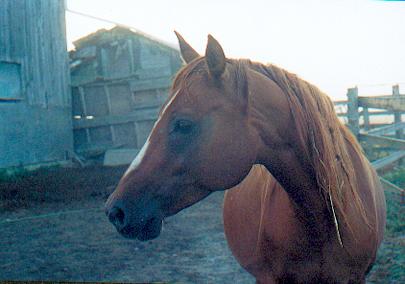 "Eric" - reistered arab yearling out of Misty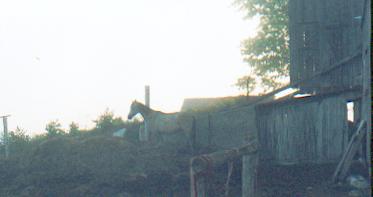 Beautiful Pic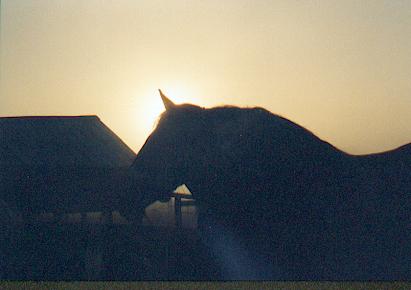 Misty having fun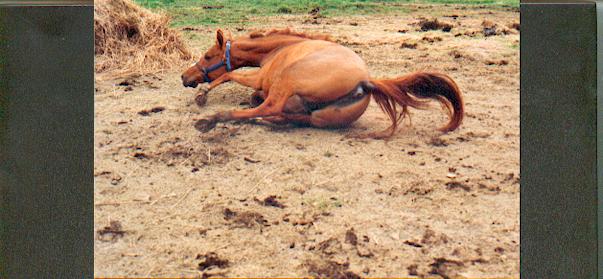 Sleeping Giant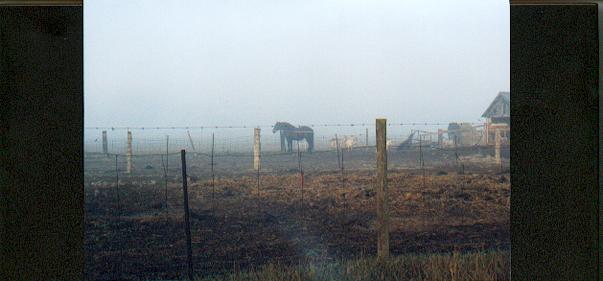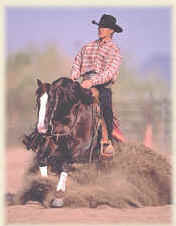 I am pretty sure this is my favourite sire "Prime Time Chex " hence the farm name!!!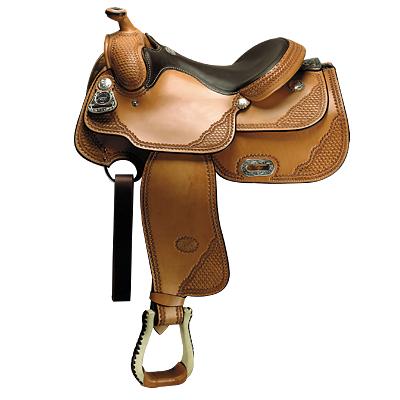 This is my dream saddle. It is the billy cook delux reining show saddle!
"Lady penny"- Quarab mare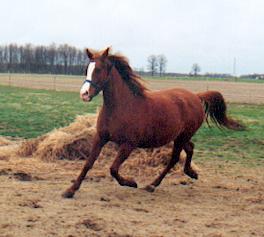 Patti _ belgian mare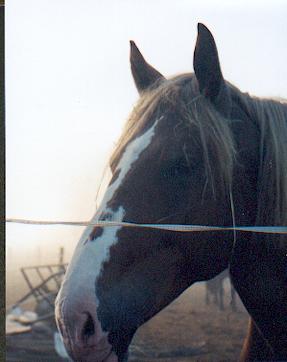 Lady Penny DEEP IN THUGHT!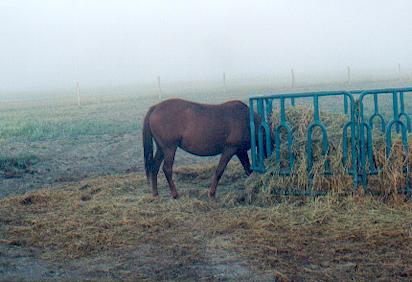 This one of the calves